Looking to fill 2 new positions with young, influential, football boot experts, Nomis came to Footy Boots (where else) to try and find the right talent.
What follows is an exclusive invite which could land you with a hugely exciting role within the football boot industry. So if you are aged between 18 – 21 or 22 – 30, read on – you could become one of the most influential contributors in the world of football.
Nomis Foot Soldiers – Role Specification / Background
Having spent time talking to elite podiatrists, medical units and coaches about their athlete's footwear needs, Nomis is well aware of the importance in providing comfort through the highest grade leathers and first class manufacturing. This is coupled with engineered outsoles aligned to the biomechanical needs of football coupled with considered stud configurations, point of flex and degree of flex.
Spark NXGEN FG' 
Nomis is established in the world market of performance football footwear and fully understands your needs as an athlete but now we want to fully understand your wants. You will now have the chance to become a Nomis Foot Soldier.
Led by Nomis World HQ in Switzerland, The Nomis Foot Soldiers will report on what is cool, innovative and original. As a brand we value global relevance but more importantly we value your opinion. Foot Soldiers will be positioned globally.' Footy Boots readers are a' natural fit for Nomis Football – as they stay in the know and ahead of the curve. If you are global in outlook, confident, stylish and sociable then we want to hear from you.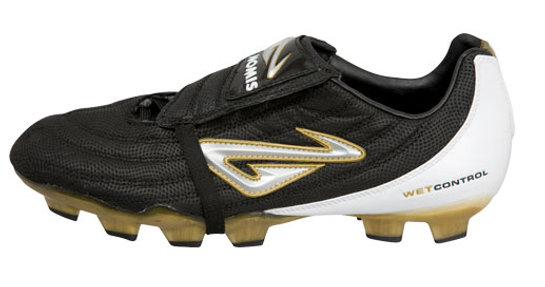 The Glove FG
To become a Nomis Foot Soldier you must provide no more than 250 words why we should consider you.' You can write about anything in and around football or footwear, something you feel passionate about and have a strong point of view on.
We have two places to fill:
1.' ' '  18 – 21 age group -1 position
2.' ' '  22 – 30 age group -1 position
As a Foot Soldier you will receive the following:
1.' ' '  Product six months before it hits retail
2.' ' '  Attend product launches
3.' ' '  Meetings at football matches with the Nomis Team
4.' ' '  Travel to Nomis WHQ for trend meetings and also meet with Nomis representatives in your' territory.
5.' ' '  Meet and train with elite athletes.
We look forward to hearing from you.