Probably the biggest football boot trend of 2013 is fittingly capped off by Nike Football with the all new Flash Pack collection of football boots.
With both Lotto and adidas having added some reflective element to at least one of their football boots in the last six months, Nike have finished off the year with a stunning set of white versions of their four statement boots, with 'pop' colour soleplates and reflective elements that speak to each boot silo's focus in sublimated prints.
Not set for the pitches of top flight football in an official capacity, the Nike Flash Pack won't receive any on-pitch support, but we're guessing they'll be well adopted by amateur players, collectors and enthusiasts.
Nike Flash Pack Tiempo Legend V
The newest of Nike's football boot range, the Nike Tiempo Legend V' adopts a lion-esque reflective print and insole graphic that represents the leadership qualities of players who adopt the Tiempo as their boot of choice.
Nike Flash Pack Hypervenom Phantom
A no-brainer, the Nike Hypervenom Phantom boasts a scaled, reptilian block silver element that speaks to the deadly nature of the latest weapon in attack-minded players arsenals.
Nike Flash Pack Mercurial Vapor IX
Think fast, think Mercurial Vapor – electric green soleplate highlights and sockliner provide a sense of speed that compliments the leopard print that only shows up under bright flashes of light.
Nike Flash Pack CTR360 III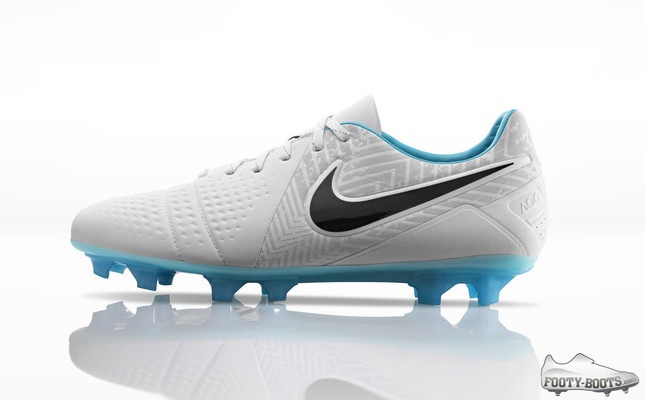 Featherlight touch and talon-esque precision are embodied by the bird-of-prey print on the Nike CTR360 III, which also has a supersonic cyan plate for next-level visibility.
Available from today, the Nike Flash Pack looks absolutely killer to our eyes – how about yours?
Let us know in the comments!
NIKE FLASH PACK FOOTBALL BOOT COLLECTION, 8.8 out of 10 based on 48 ratings