Lotto Sport Italia, makers of such boots as the Zhero Gravity Tre and Vento Diablo Due KL, are to launch a sales drive in West Africa.
The Italian manufacturer has signed an eight year deal with the Global Windsor Group for the sale of Lotto, Lotto Leggenda, and Lotto Works branded products in the West African nations of Nigeria, Ghana, Cameroon, Ivory Coast, Benin, Togo, and Mali.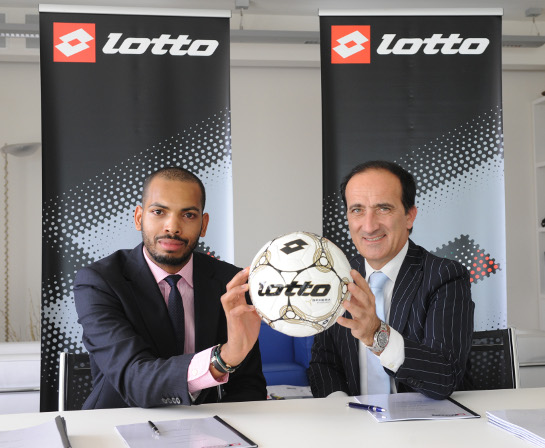 The agreement will allow the Veneto-based company, which is already present in South Africa, Morocco, Tunisia, Algeria, Egypt – and soon in Libya – to consolidate and expand its position in the area.
Through the newly announced partnership, Lotto expects to reach overall sales of more than 10 million Euros in five years and 20 million Euros in eight years in Western Africa alone.
In addition, for the next four years, Lotto has signed up to become technical sponsors of both Heartland of Owerri and Warri Wolves, two of the top teams of the Nigerian Premier League.