After some (very) brief discussion over on our Facebook page, we've decided that we want to bring all out Footy-Boots.com fans together in brutal managerial combat friendly competition in the best possible way – Fantasy League football!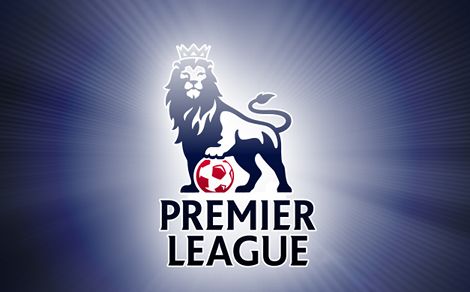 We've set up a Footy-Boots.com league over on the official Premier League Fantasy League site, which you can join here to go head-to-head with your fellow Footy-Boots fanatics (and some of the FB staffers, too!) using this league code:
375874-353001 – Join Here

Of course, as much as we would love this to be a great big football boots love-in where you can claim bragging rites over the rest of the community, we know that you really want some hard-core swag to incentivise your squad selection, so we'll be offering a top prize for the overall winner at the end of the league next May.
The logistical problem is that the newest football boots and shirts, balls etc. now won't be the newest at the end of the season, so there's no point confirming what we'll be able to give away in 9 months time – needless to say, as the season presses on, we'll be able to start confirming what we'll be able to give away to the managerial mastermind that out-foxes the rest of the league!
The only thing we ask is that there's a healthy dose of banter in the forum, in which we'll be sure to keep the trash-talk at a respectable level, along with some stats and football boots-related surprises as the season wears on!
Good luck!