The result is in and congratulations have to go to Portugal and Manchester United's Cristiano Ronaldo who has come out on top in the latest Footy Boots poll.
Asked 'who is best the Ronaldo' over 4,200 votes were cast with the flying winger grabbing 2,041 of them which represents 48%.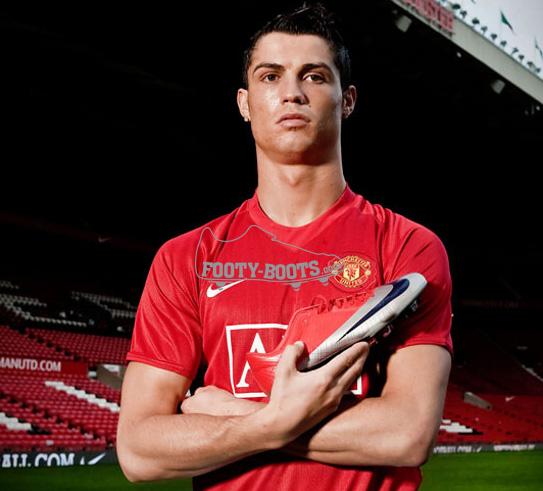 Despite some well thought out and patriotic messages of support, Ronaldo (O Fenomeno) came in second with 1,404 votes (33%) and Ronaldinho (Little Ronaldo) was third with a total of 824 votes (19%).
Many thanks for all your comments and make sure you cast your vote in the next Footy Boots debate, which will posted shortly, on whether the Champions League final should be staged in Rome, or as others would call it, Stab City?