The Michael Ballack saga shows no sign of abating with the German International's football boot sponsor Adidas now seemingly getting the silent treatment from Chelsea.
The Chelsea midfielder is understood to be annoyed with the Stamford Bridge club for failing to inform him whether he could miss training to film a Euro 2008 ad campaign with both his and Chelsea's sponsors Adidas.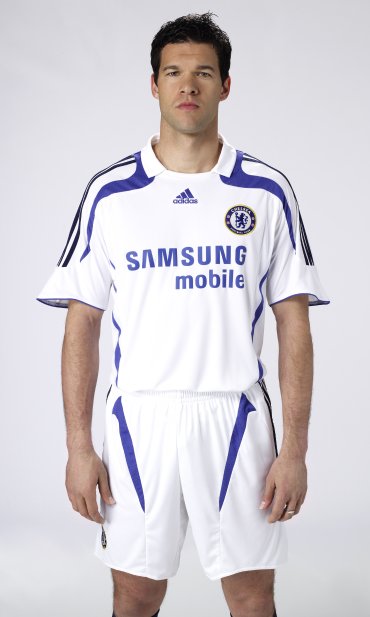 Adidas Predator Absolute wearer Ballack is already hugely disappointed at Chelsea's decision to omit him from their Champions League squad due to doubts over his recovery from an ankle injury. In an attempt to speed up his recovery, the midfielder visited Adidas's technology centre in Nüremberg to see if a football boot could be developed to relieve the pain in his left ankle that remains after two operations.
The Adidas Euro 2008 TV commercial features Ballack, alongside fellow Adidas football boot wearers Bastian Schweinsteiger, Bernd Schneider, and Kevin Kuranyi (Adidas +F50 Tunit). Though, the date for the shooting of the commercial was set over a month ago, approval needs to be sought from each players' club for insurance purposes.
Adidas and the DFB (German Football Association) were still struggling to reach senior figures at Chelsea yesterday evening, including Chief Executive, Peter Kenyon, who was apparently sunning himself in Cyprus.
In 2006, Chelsea signed an eight year kit sponsorship deal with football boot brand Adidas, worth a supposed £100 million pounds.
Footy Boots thinks that with this kind of money changing hands, Adidas and Chelsea would have a closer working relationship.