'Tsubasa', the official match ball for the FIFA Club World Cup, released by adidas, in the tournament that will be hosted in Qatar. 
The 2019 FIFA Club World Cup is set to get underway today, adidas have unveiled the official match ball for the tournament, which is known as the 'Tsubasa', taking inspiration from the popular 'Captain Tsubasa' Japanese Manga anime series.
The design sees blue, black and orange anime-style graphics exploding across the white canvas. Technology-wise, the ball is the same as the one adidas used in last year's World Cup and that has been used for the 'Uniforia' and the new MLS football, the 'Nativo XXV'.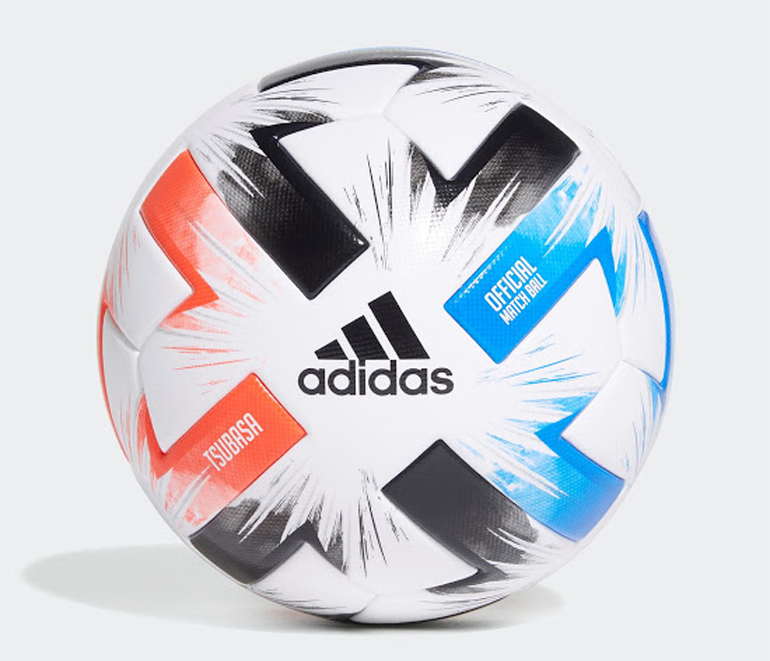 Set to be hosted in Qatar, the Club World Cup will see the best teams from each continent going head to head in a mini-tournament which should – theoretically – determine the best team in the world.
For those of you wondering what is the FIFA Club World Cup; the current format of the tournament involves seven teams competing for the title at venues within the host nation over a period of about two weeks; the winners of that year's AFC Champions League (Asia), CAF Champions League (Africa), CONCACAF Champions League (North America), Copa Libertadores (South America), OFC Champions League (Oceania), and UEFA Champions League (Europe), along with the host nation's national champions, participate in a straight knock-out tournament.