Organisers behind the London 2012 Olympics have estimated that the football shirts to be worn by the British team at the 2012 Games could be worth an estimated £8m to the games.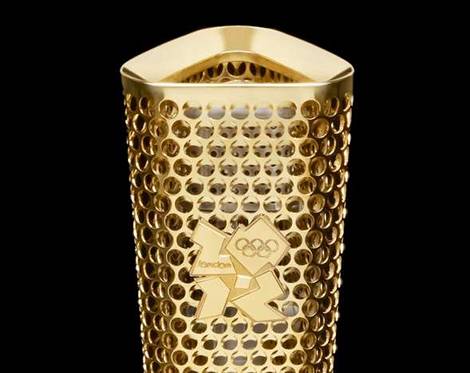 Set to be made by the German sportswear giant, the adidas Team GB Olympic football shirt would provide a huge merchandising cornerstone for the London games, who have a merchandising target of £90m to meet, by way of replica shirts that could earn around £8m on their own.
Executives on the organising committee explained that that the combination of British passion for football and the engrained culture of buying replica-shirts makes the Team GB version potentially one of the best-selling items of the games.
Another boost to estimates comes on the speculation that David Beckham is likely to be signed up as one of the squad's over-age players, bringing his massive marketing presence and star-power to the squad – and we're sure adidas wouldn't mind him playing in an adidas Team GB Olympic football shirt either!
All this comes on the back of the British Olympic Association's announcement that it had reached a 'historic agreement' with the Welsh, Scottish and Irish FA's to allow their players to compete.
Whilst this has since been disregarded by the 'Celtic' Football Associations, the prospect of the likes of Bale, Beckham, Wilshire, Bannan and Johnny Evans representing Great Britain up and down the country is certainly an exciting one!
If the shirt was reasonably nice, would you buy an adidas Team GB Olympic football shirt?