The new adidas Tango 12 has some of the most intricate, interesting designs ever seen on a match ball.
But did you know that all three of the graphics on the ball are completely different?
adidas have created a ball that pulls together the three best aspects of football at the international level; the passion of the fans, the unity of two host nations and the rivalry between top teams.
The graphics themselves are a celebration of folk art – papercutting in particular – that is a tradition in the rural regions of both countries, with the shapes and silhouettes of the local flora and fauna inspiring the swirls and patterns.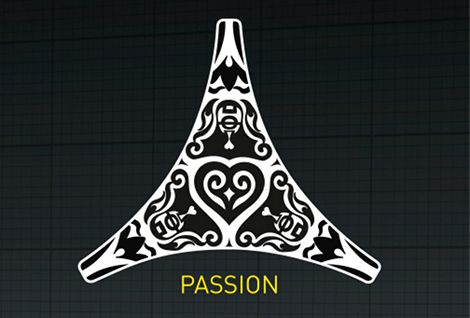 What do you think to the new adidas Tango 12? Let us know in the comments!